We supply our customers with ready-assembled machine components or complete solutions wherever they are needed. In this process, we largely deploy our own vehicle pool. We deliver 2-8 times a day.
Our own trucks permit flexible & inexpensive delivery.

Ensuring that the goods arrive as they should.

On-site inspection and setup or integration of machine components in existing customer machines saves unnecessary complaints.

Full assembly on site and comprehensive final review by experts at REITZ
Natursteintechnik.
This logistical support while installing machines represents our added value for you and complies with our REITZ TEC QUALITY claim.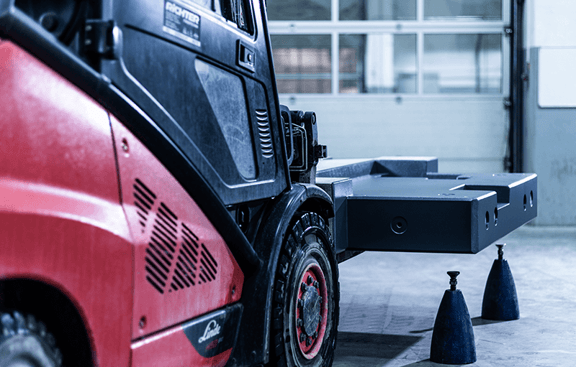 Our Reitz Tec quality claim
As many deliveries as possible using our own truck.