You determine the degree of service you wish to receive.
In order to guarantee high precision and smooth operation over the entire life cycle, our highly-qualified service staff offer expert technical support. You determine what services you wish to avail of.
We would be delighted to set up / set up on site, including adjustments, alignment and measuring. Subsequent readjustment of the machine is also available at all times. Specific maintenance contracts are developed along with the customer depending on the respective requirements.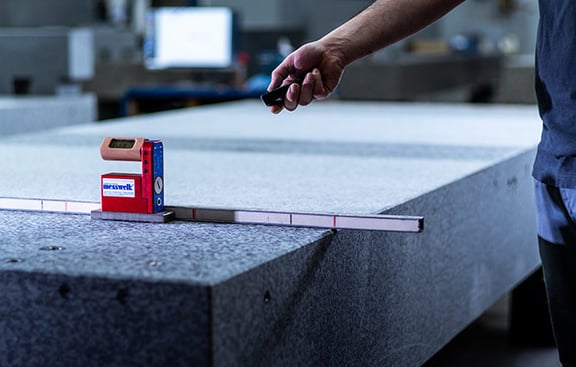 Reworking existing customer workpieces
We can rework your customer workpieces regardless of the material. Avail of the expertise offered by our design engineers.
We provide these services on request and invoice at cost.